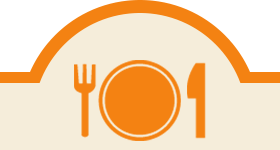 Build a Menu
Create your own sample menu for an upcoming event
Packages
Popular combinations at a
package price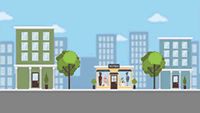 Now, Free Delivery!
Food for Thought Catering delivers up to 20 miles to your event for FREE!
Monday-Friday, 7am-7pm. Contact us today (302) 764-6759 or click here for details.
Customer Reviews
We had a debrief meeting yesterday to review the entire weekend and everybody was very pleased with not only the quality of food but your service team as well. You guys are awesome! [More…] We even threw you some last-minute curve balls with this one (I'm still apologizing about the rental mix up) and you acted like it didn't even phase you. We had record attendance this year, and it was a success all around! Kudos to you and Dee. Can't wait to work with you guys again. Thanks for pulling off a great event, yet again!"
Thank you for your excellent service. The food arrived on time, at the correct temperature and we received dozens of complements on it. You really helped make our special day a success.
I have used Food for Thought Catering for several events (breakfast, lunch) over the past 3 years and have never been disappointed. The food in always prepared delicious, [More…] fruits, bread/pastries always fresh, more than enough to eat and everything you order is there and on time, but most of all, I appreciate their attentiveness and professionalism. I recommend Food for Thought Catering and give them a 5 star rating.